There will be no 6th grade football game tomorrow 7th will start at 4:30 with 8th grade to follow.
Earning money for TMS is as easy as scanning receipts on your phone from ANY store! Download the Shoparoo App today! Learn more about Shoparoo at
https://www.shoparoo.com/
There is NO school for LPS students Fri. (10/13).Classes will be held the following Mon. & Tues.(10/16,10/17)followed by Fall Break (10/18-10/22).Classes resume after Fall break on Mon.(10/23).
TMS parents: the Book Fair will close tomorrow at 1:00.
TMS parents: parent/teacher conferences are Oct. 16 and 17 from 4-7 pm. Please call the counselor's office, 580-585-6416, to schedule a conference with your child's teachers.
A huge thank you goes out to all of our TMS families who attended Family Night this evening. It was great to see so many families in attendance!
TMS families: We hope to see you tonight for family night starting @ 5:45 in commons area. Bond proposal info, Book Fair night, FREE pizza/drinks & FREE books!
TMS students interesred in joning Art Club need to come to room 803 to pick up a permission slip this week. Meeting is Oct.6 @ 3:15.
Reminder: tomorrow evening 5:45 IMPORTANT parent meeting regarding upcoming school bond proposal. Book Fair family night FREE books! Free pizza and soda served.
TMS parents- if you have not paid your child's $20 iPad fee please do so this week.
TMS student progess reports will go home with students today.
TMS parents please join us for an important parent meeting regarding the upcoming Student Investment Program(SIP) bond proposal on 10/3 @ 6pm in commons area.
TMS parents: voter registration forms are available in the main office! The deadline to register to vote in the upcoming bond election is Oct.20.
FCA kicks off this morning with the annual "See You at the Pole" event @ 8am in the choir room. All students are welcome!

TMS Parents: Due to the rain the football games scheduled for today 9/26 have been cancelled. Thank you.
CORRECTION TO THE NEWSLETTER: WE DO HAVE SCHOOL OCTOBER 16-17, WE DO NOT HAVE SCHOOL OCT 18-20.
TMS Academic Awards tonight @ 6pm. You were notified by mail if your child is receiving an award. We are looking forward to this evening!
April 3, 4-8pm Texas Roadhouse night. 10% of your bill goes to support TMS PTSA!
TMS Academic Awards program on 4/4/2017 @ 6pm in commons area. A letter will arrive in the mail informing you if your child is receiving an award.

There will be no Baseball or Tennis practice today. #totaltms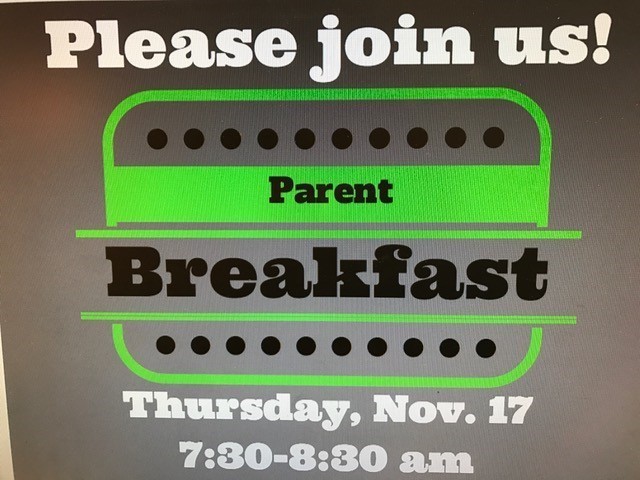 Achieve your dreams! Wear your favorite school appropriate pajamas or sweats tomorrow 10/27!

LHS vs. MHS football tickets on sale in the main office! $5 students (in advance) $7 adults.