EDIT MAIN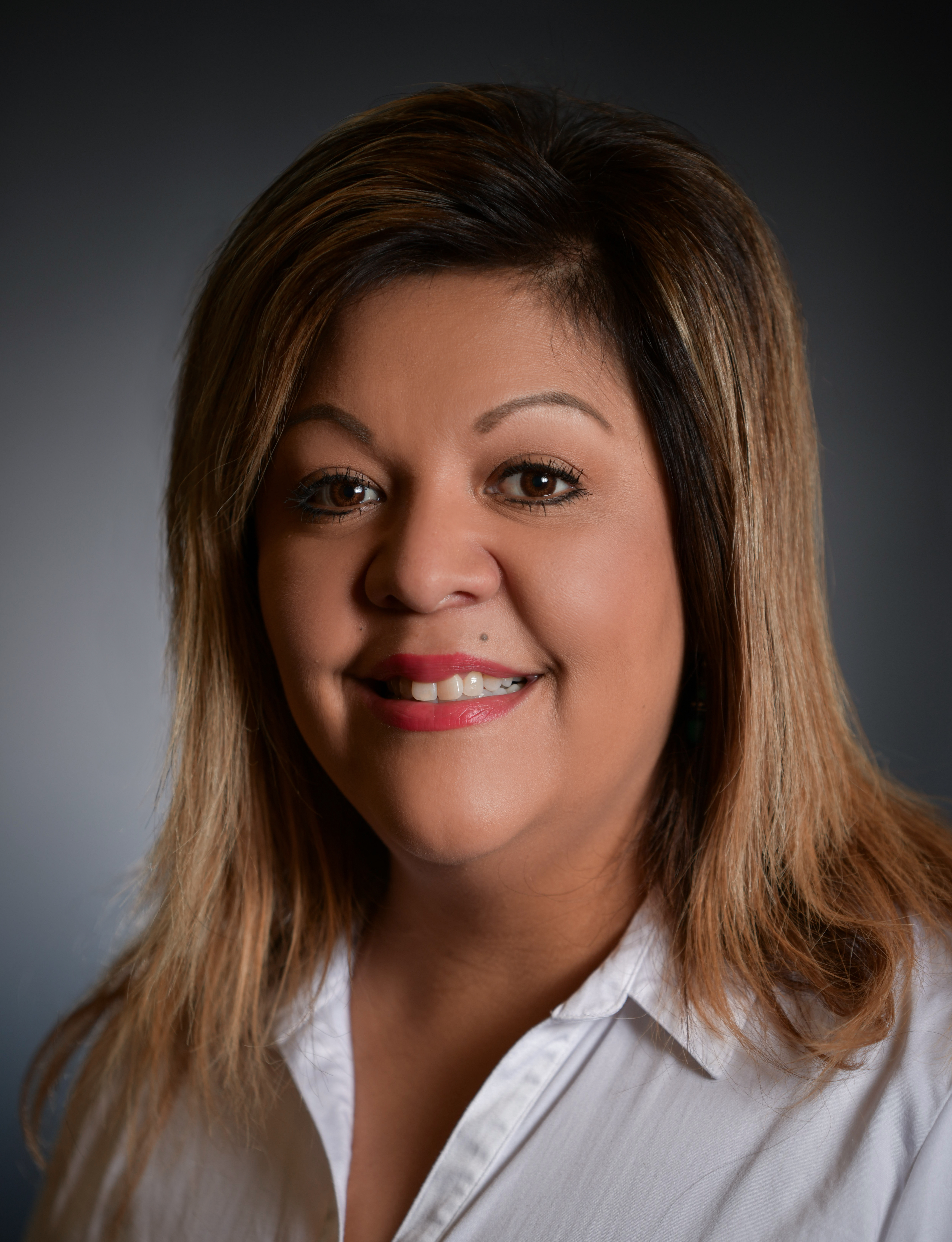 EISENHOWER ELEMENTARY PRINCIPAL
Lupe Ostruske
I am honored to serve as the principal of Eisenhower Elementary School. This is my third year at Eisenhower Elementary and I continue to be deeply committed to making a positive difference in the lives of your children. On behalf of the EES family I am excited and honored to welcome each and every one of you to our school. At Eisenhower Elementary we strive to be a student centered community focused on helping children and families learn, grow and achieve.
Our teachers are all qualified, loving and feel called to the task of teaching at EES. We do not take the education of your child lightly and look forward to working with you in helping to give your child the very best education possible.
I want to extend to you and your family a very warm welcome to Eisenhower Elementary. I know these years are an exciting time when children embark upon new skills in the world of learning. Each year will provide important transitions and the acquisition of new skills that will enhance each student's ability to apply learning in many ways. We are committed to providing a challenging and rigorous curriculum that helps each student progress at a developmentally appropriate rate and provides a safe environment for all students.
Together as a school community, we will build on the relationships of the past and meet the challenges of the future in positive and exciting ways.
Sincerely,
Mrs. Ostruske